Opening Hours
Monday – Friday
9:00 am – 06:00 pm
Saturday
9:00 am – 03:00 pm
Sunday : Closed

Address
6A Tilbury Ct #1, Brampton, ON L6T 4T9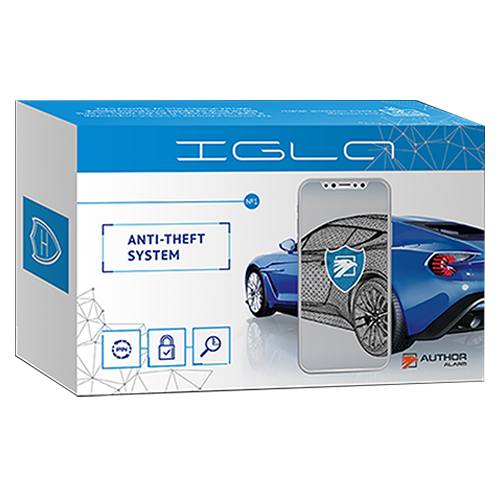 IGLA Alarm Install
Available on a wide range of vehicle brands, virtually undetectable.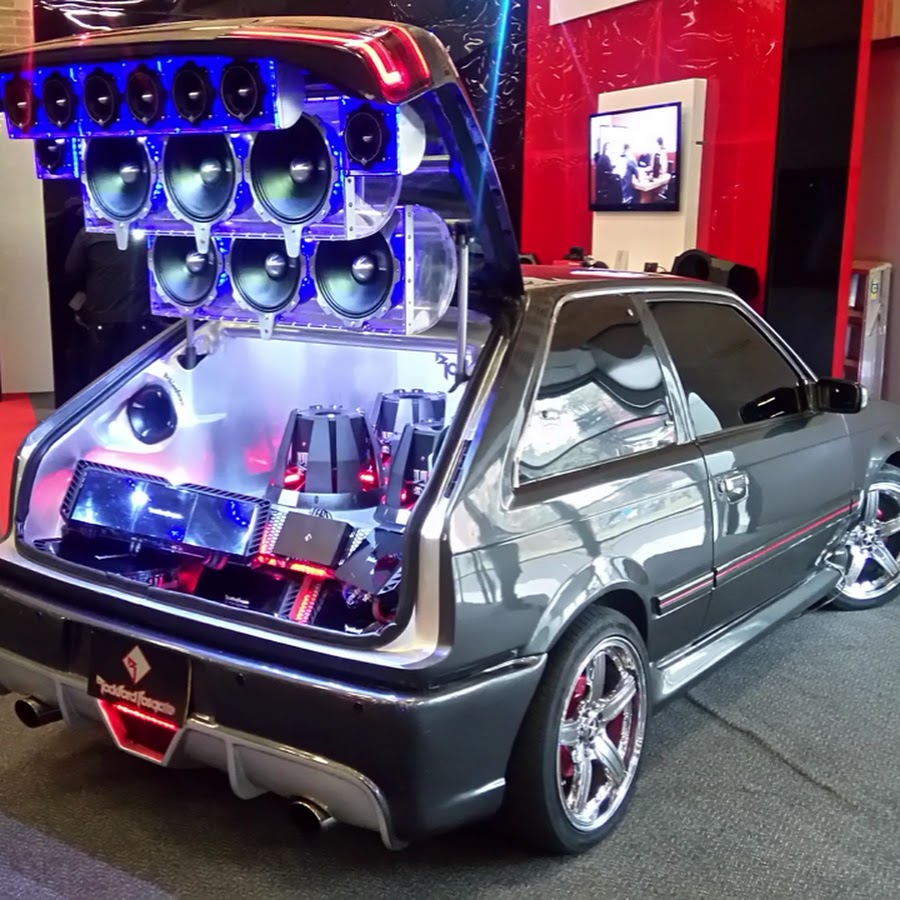 Car Audio Upgrade
Exceptional Sound  with Our Car Stereo Upgrades!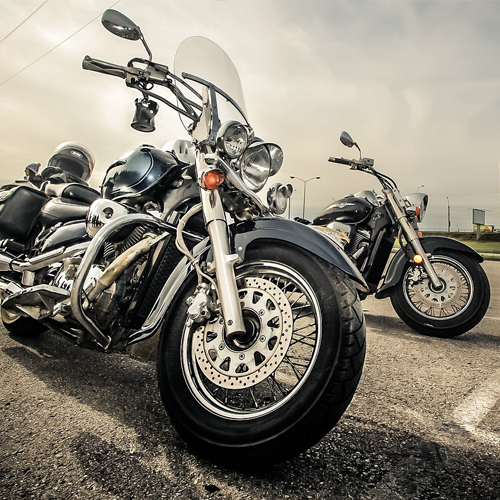 Custom Motorcyle Audio
A range of services related to motorcycle audio, electronic accessories and lighting!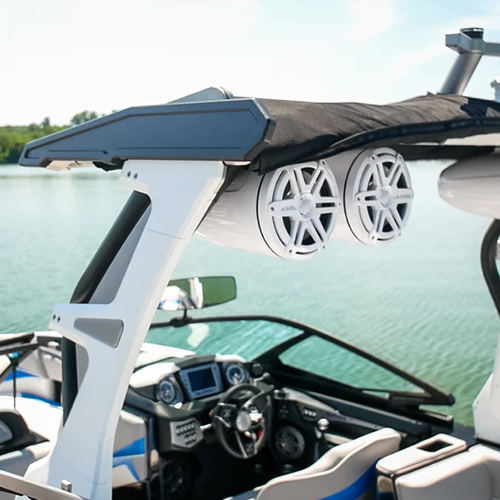 Custom Marine Audio
Quality marine sound systems tailored to  the unique needs of boating enthusiasts!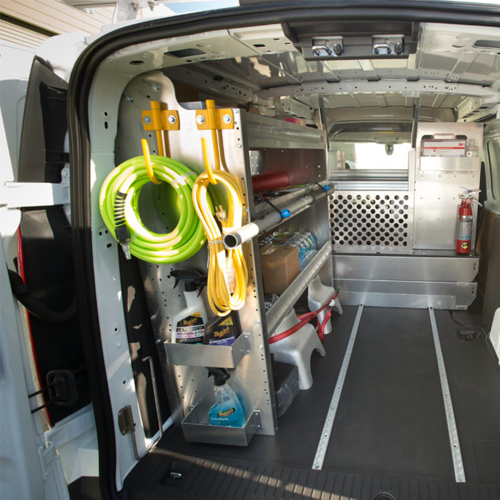 Legend Fleet Solutions
We offer comprehensive assembly of elements protecting your van, such as: floors, walls, doors and ceiling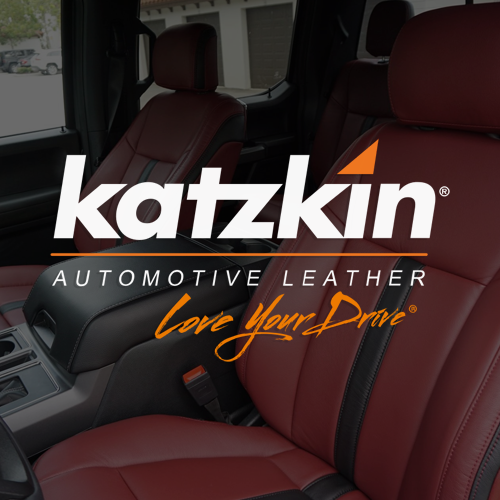 Katzkin Custom Leather
Looking for customized leather seats? Use our selector to find your perfect match! Premium custom luxury leather interiors.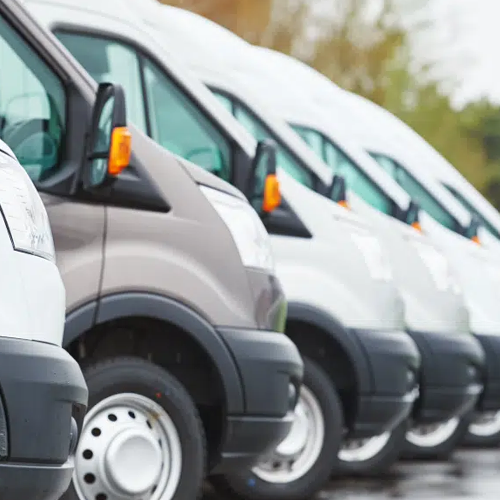 Commercial Vans
You can check routes, average fuel consumption and hazards on the road on an ongoing basis
Smart Start Ignition Lock
Fully integrated breath alcohol Ignition Interlock and portable alcohol monitoring.
What others are saying about us!
Have you already decided what service you would like to perform?
trust the experts and make an appointment.